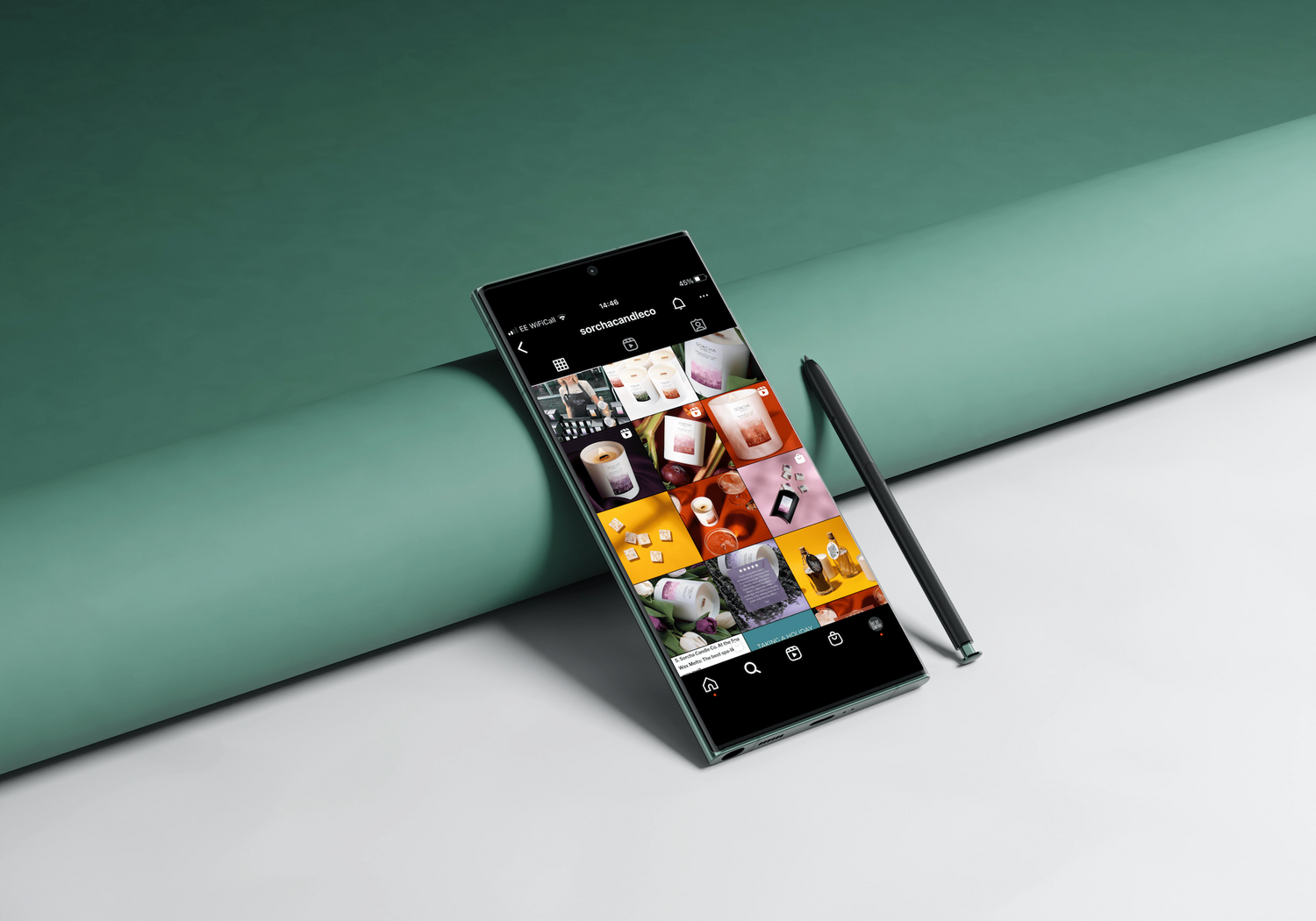 Social Media Services
It's inevitable - as well as a website you'll want a presence on social media too. Creating imagery and content is time consuming and you need to have your creative hat on all the time.
Small businesses often don't have the time to do everything and social media is a part of the job that is great to outsource, letting you focus on the bit of your job you love instead.
Have a look at my social media services below.