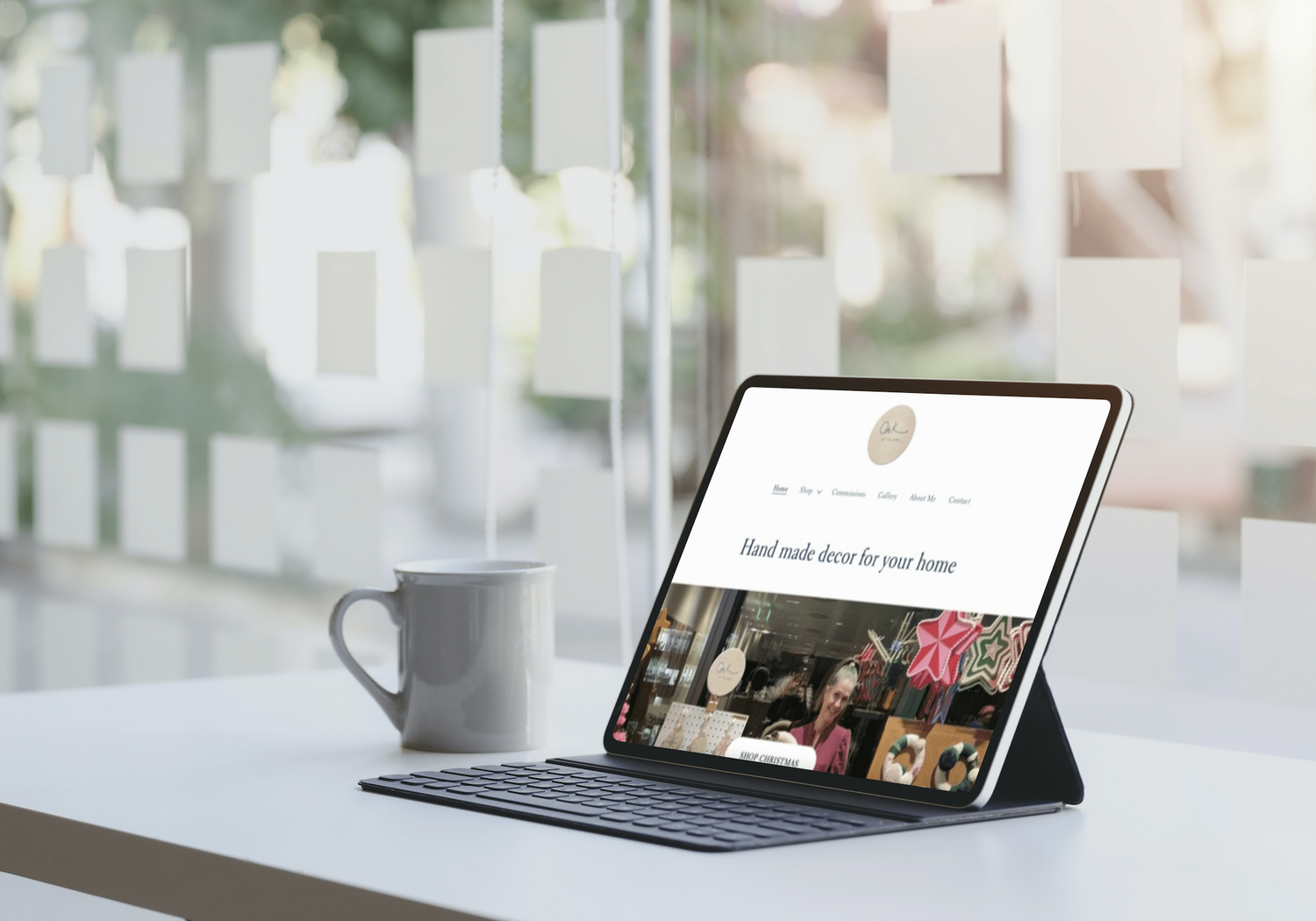 Need a new website?
You've made your first decision - you need a new website. Well done!
The next decision comes down to what you need - a beautiful simple website that gives your business a presence online or a slightly more involved website with multiple product set ups, shipping rates and everything else you think you might need?
We specialise in Shopify and Squarespace website design. Shopify is not just for shops - it works brilliantly for all sorts of businesses. Have a look at our FAQ page to find out a bit more about it. Whilst specialising in Shopify I also work to clients needs and requirements, Squarespace is a good alternative to Shopify and I can work with that too.
Website Options
"I recently went with HR Digital Design to work out how best to create the right website for me and my company.  Helen is very friendly and easy to work with.  She was keen to help design something which reflected the work I make, as well as making the site user friendly and easy to navigate.  She's quick and efficient and took all the stress away from me so that I could concentrate on what I do, letting her devise precisely the right website for me.  Anytime I need something added or amended, she's there on hand to either show me how to do it, or do it for me.  I'd be lost without her! Thank you so much Helen for enabling me to grow my business."
-Etta of Ettakey.com