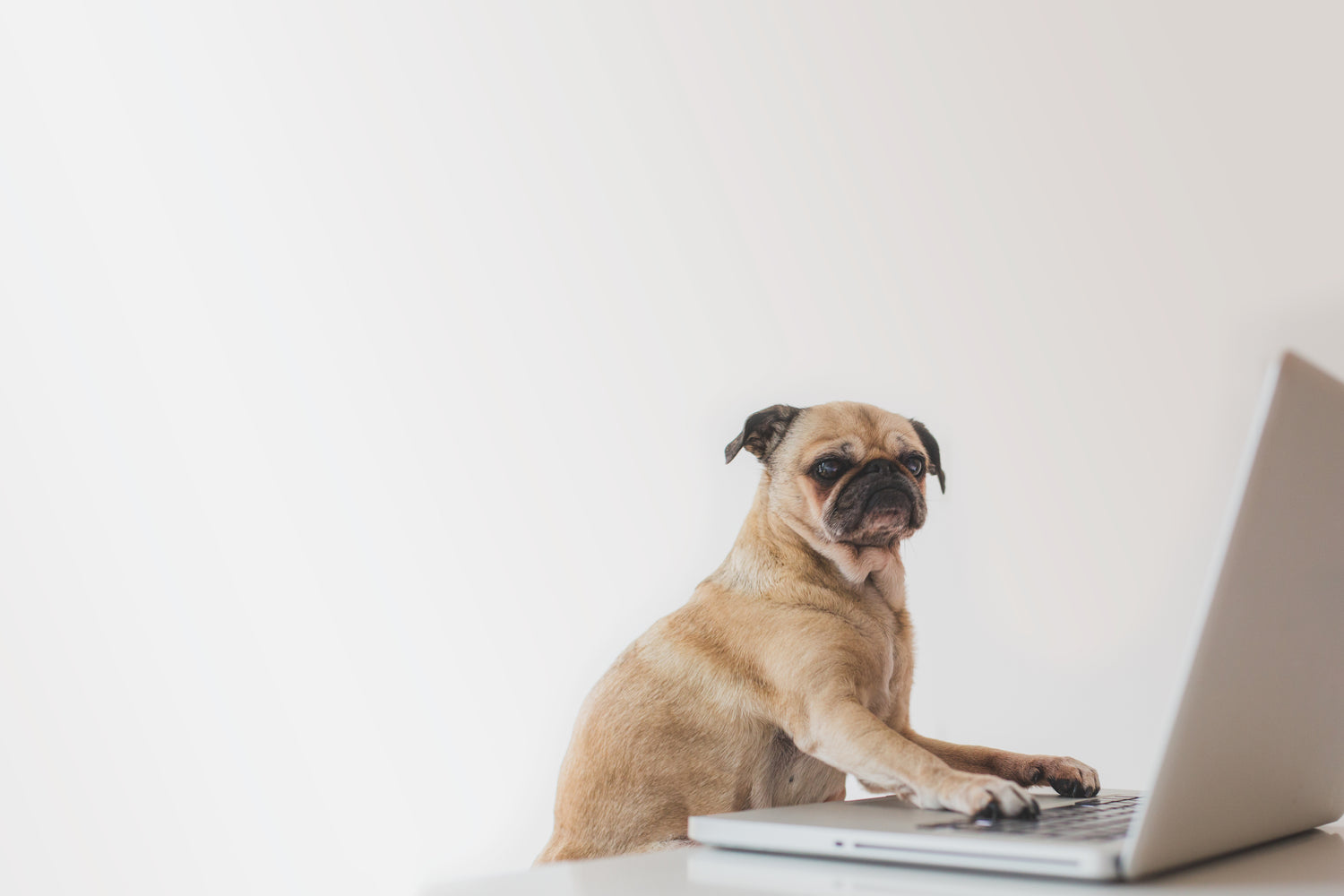 Are you a counsellor?
An early, and essential, step in your new counselling career is to make sure you have a website. A web presence is vital for giving future clients that feeling of comfort, professionalism and legitimacy.
One of my early clients was Nicola, a hugely accomplished counsellor who knew that to expand her business she needed to make sure that her new website was perfect for her, her business and branding and, most importantly, her clients.
We discussed the needs of new counsellors and I've come up with a great starter package designed exclusively for counsellors which ensures they have everything they need to pave the way for success on their website.
Let's keep it simple
The counsellor package is designed to get you up and running with your new counsellor website as soon as possible. It includes a pre-designed structure and layout which means that you can have a professional website quickly, with little hassle and with just minimal input from you. Big results, fast.
The Counsellor website package
Super quick turnaround

Your website will be ready within two weeks.
Exempt from Squarespace 14 day trial period

This means you don't pay any monthly charges to Squarespace until your site is ready to launch.
Full customisation of the theme to your business branding

This means that I will customise the look and feel of the theme to make sure it's 100% yours. For this package we use a standard template but we customise it to make it all yours! This includes colours, fonts, logos and content.
A fully responsive website

This means that your website will be made to look good on any device - desktop, laptops, iPads etc...
4 content pages

We create four pages for your website - a home page, an about us page, a contact page and FAQ page.
Social media links added

You always want to be able to direct customers to your other online presence so this package ensures that any social link you have is featured on your website - whether it's Facebook, Instagram, Youtube or Tiktok...
Meta title and description upload

Make sure your website is set up nicely for the internet to find it! This package ensures you've got the relevant descriptions set up.
Policy set up

We all know we should read the privacy policies and terms and conditions etc... Well, whether we do or not, we still need to have them on the website. This package includes standard website privacy and terms of service pages set up.
Cookie alert set up

This is a legal requirement for websites so this package ensures that you have a suitable cookie alert app installed on your website.
Sounds good.
Your investment in your website will be £750*
The plan also includes a month of email support to help you navigate through any questions you may have, you will also have access to help guides to help you with some of the key skills needed to manage your website as you go forward.
If you'd like me to help you keep your new store up to date, do small tasks for you, update things etc then this can be arrange on a retainer basis for on-going work or on an ad-hoc hourly/daily rate.
*this does not include domain name fees, email hosting fees and please note that there is a small monthly hosting cost. Your investment in your website can be paid in two instalments.