Business Consulting
To gain clarity of thought and direction sometimes you need to call on someone outside of your circle of colleagues, friends and family to consider your situation with a fresh and experienced pair of eyes. With our business consultancy service you will be benefit from that fresh pair of eyes in an old head, bringing years of invaluable experience from an expert in running and consulting for businesses and organisations.
I need some consultancy.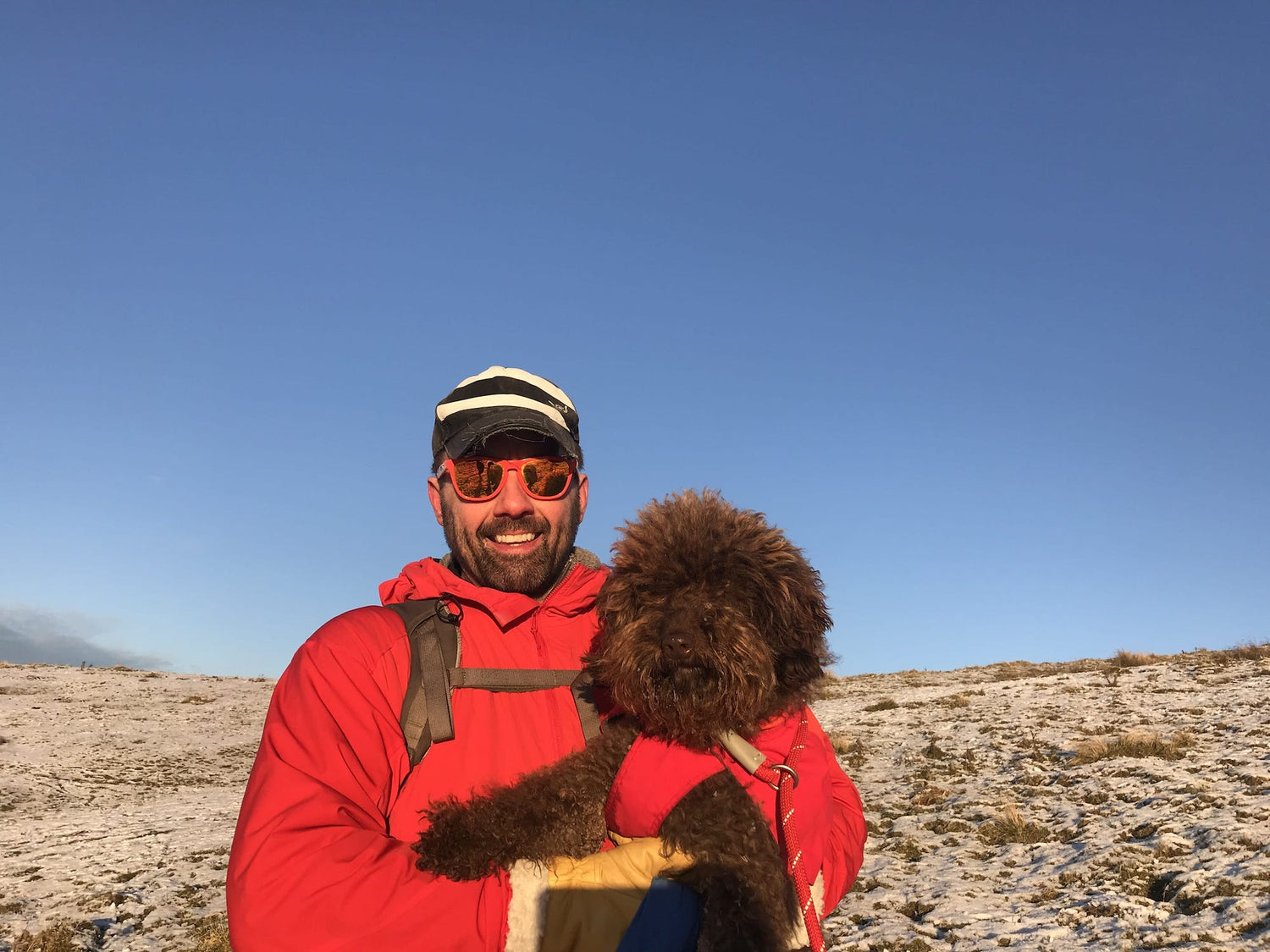 Meet Grant. Our business consultant.
Grant has a wealth of experience in the world of large and small business. Grant runs his own businesses in the real estate and hospitality sectors in Edinburgh. He also provides consultancy services to a national hospitality business. Grant knows what it takes to get a business off the ground and to run a business successfully through challenging times.
When Grant is not working he is busy in the mountains and is also Chairman and an active member of Border Search and Rescue Unit, part of Scottish Mountain Rescue.
We can tailor our consultancy options to exactly suit your needs so please get in touch to discuss what might suit you best.
Get in touch